Vision C75 SDM
VISION 75% CARBON SDM
Loftsails Vision 75% carbon range deliver high-end response and reaction for performance freeriders, freerace and wavesailing use in a durable pre-preg construction package that's tough and strong for either camber wear or punishment in the surf. Loftsails reliable, precision manufacturing methods ensure consistent quality that reduces production variance tolerance considerably so that the intended behavior of the masts is assured.


Find a dealer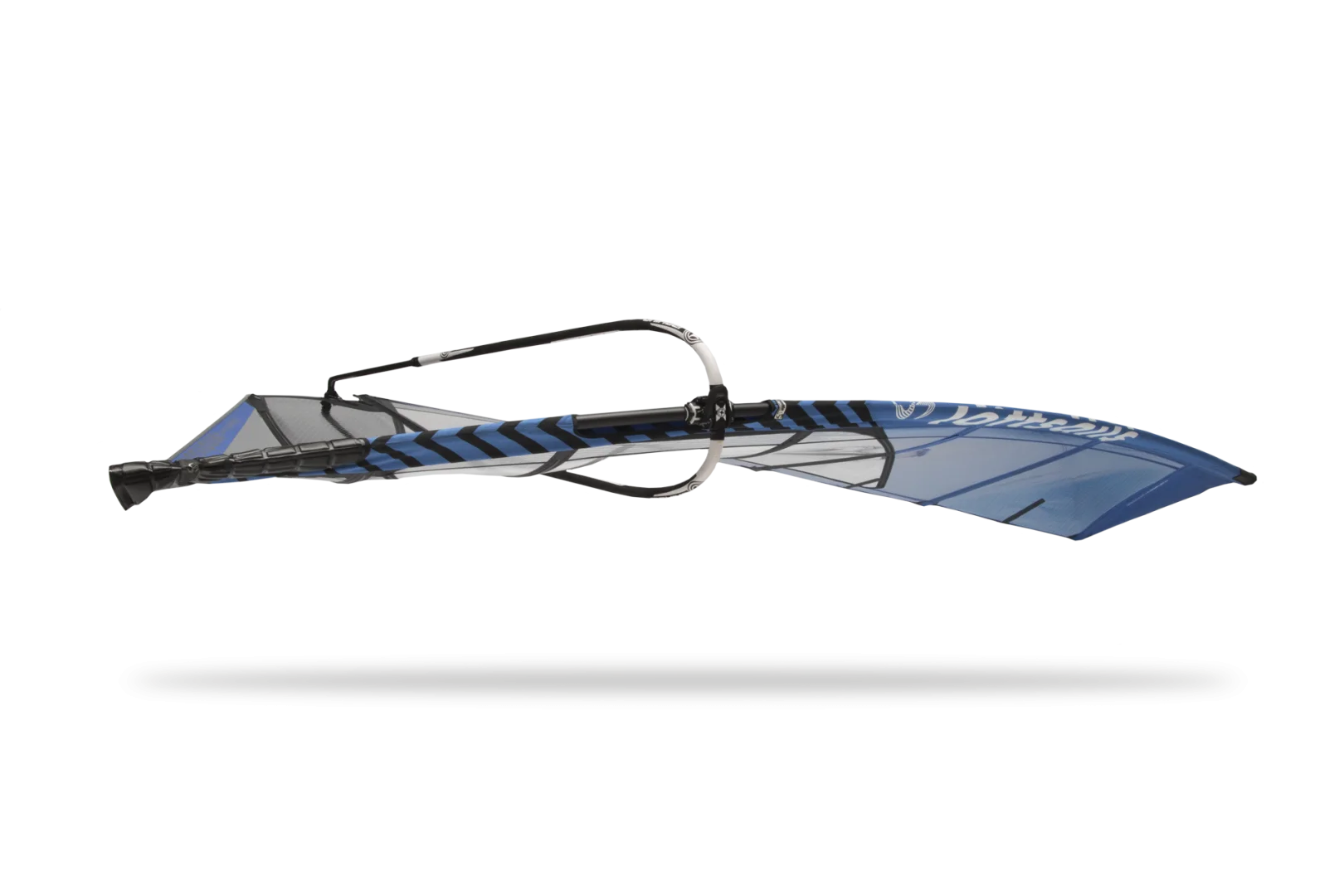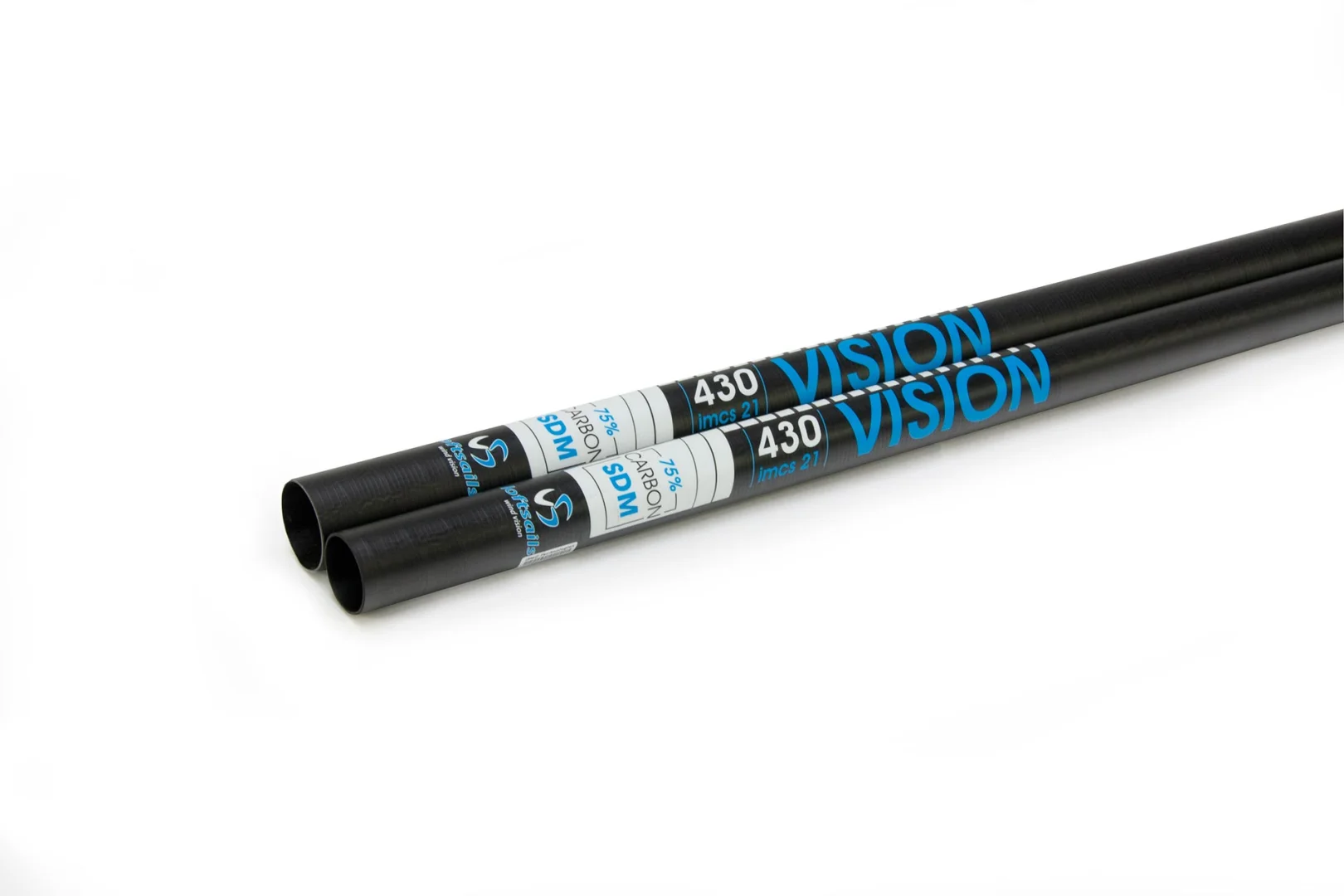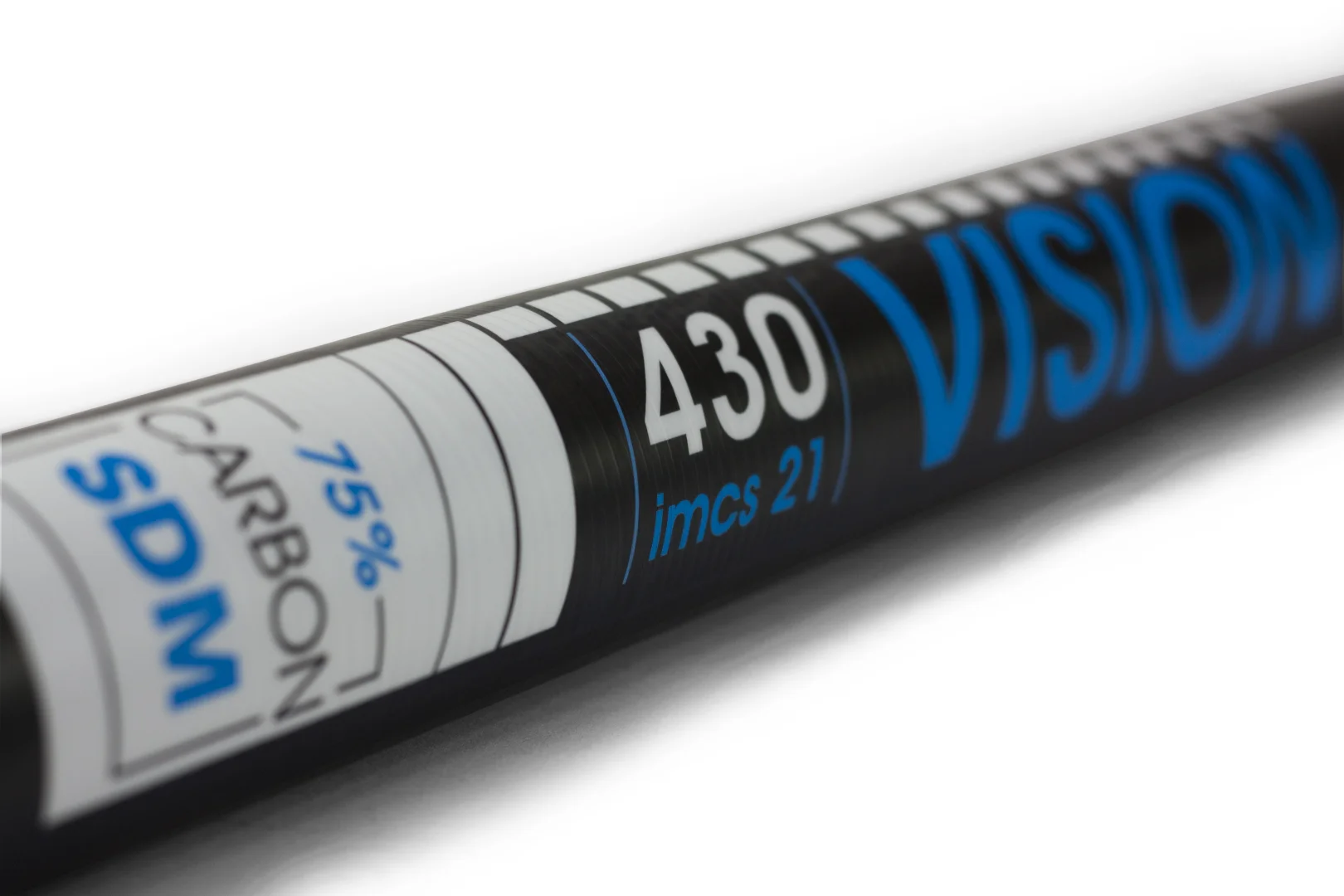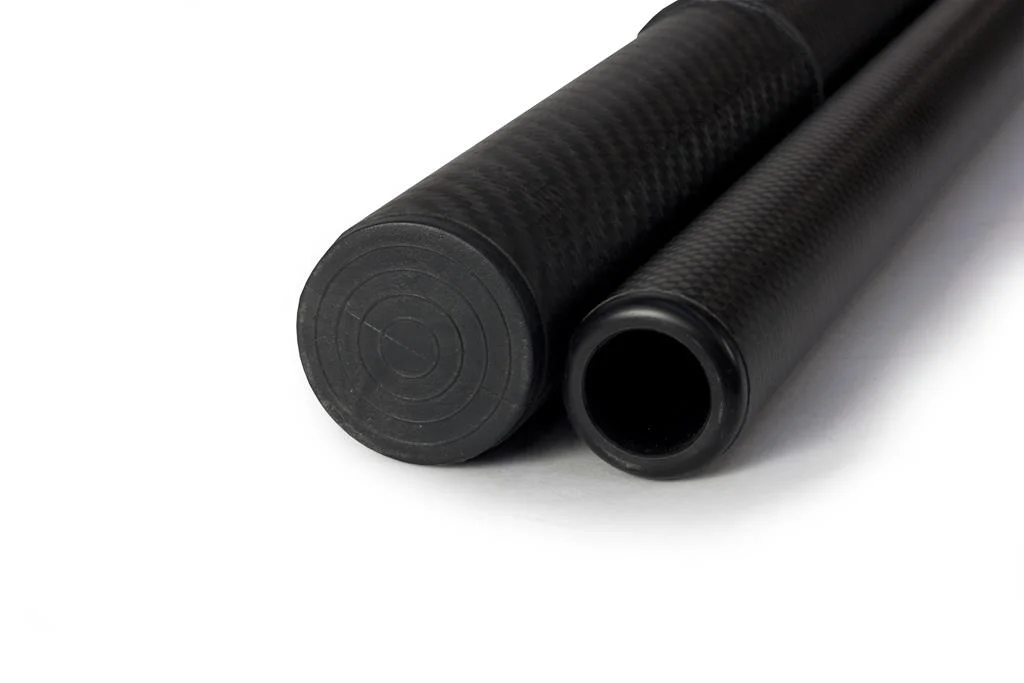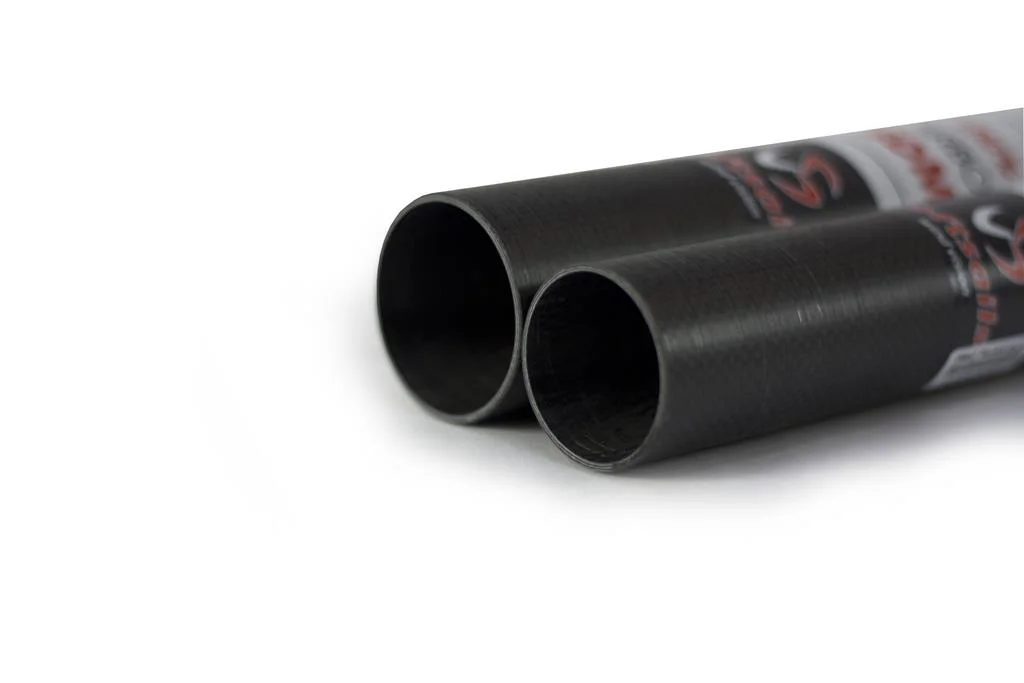 Windsurf Mast Specifications
Gallery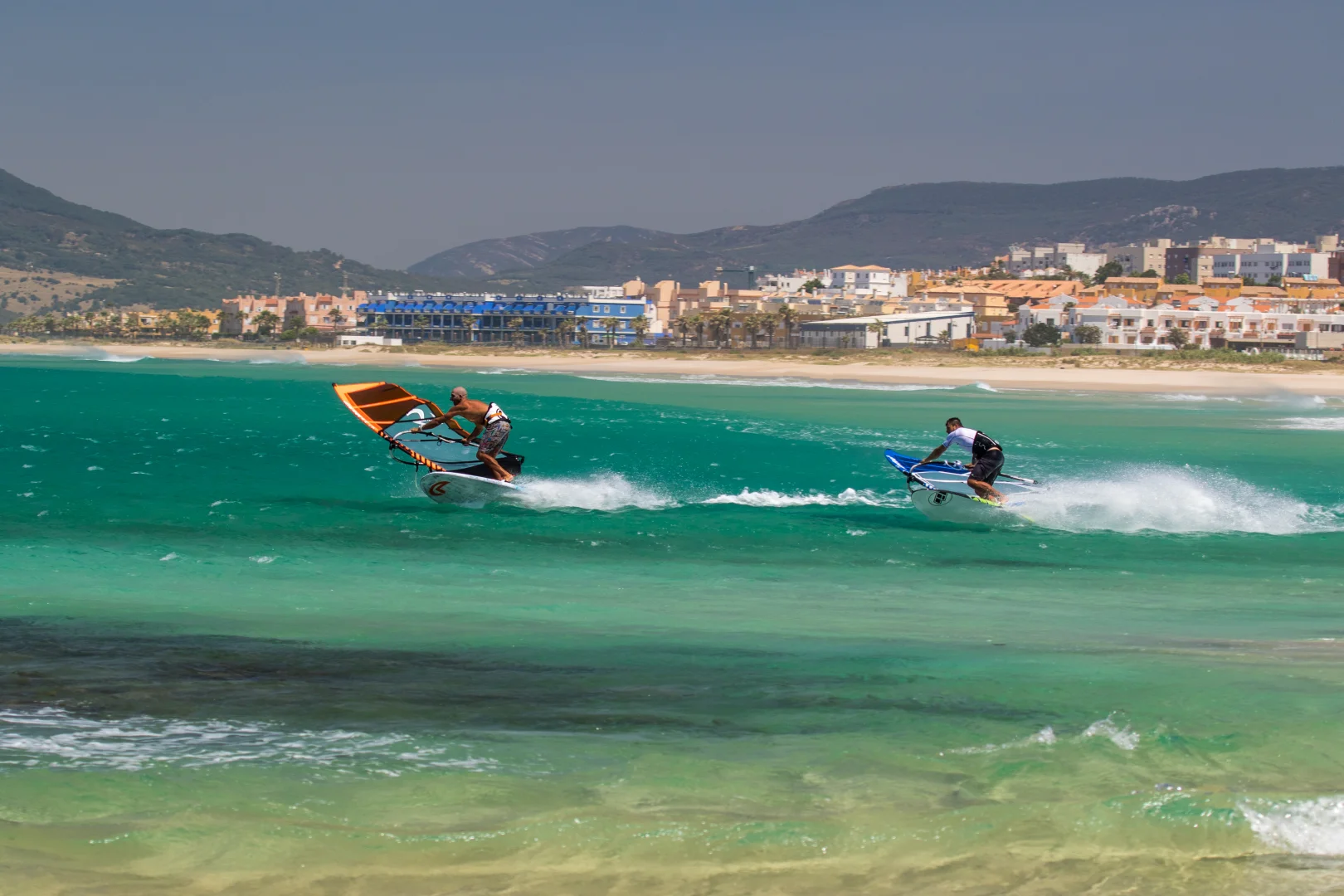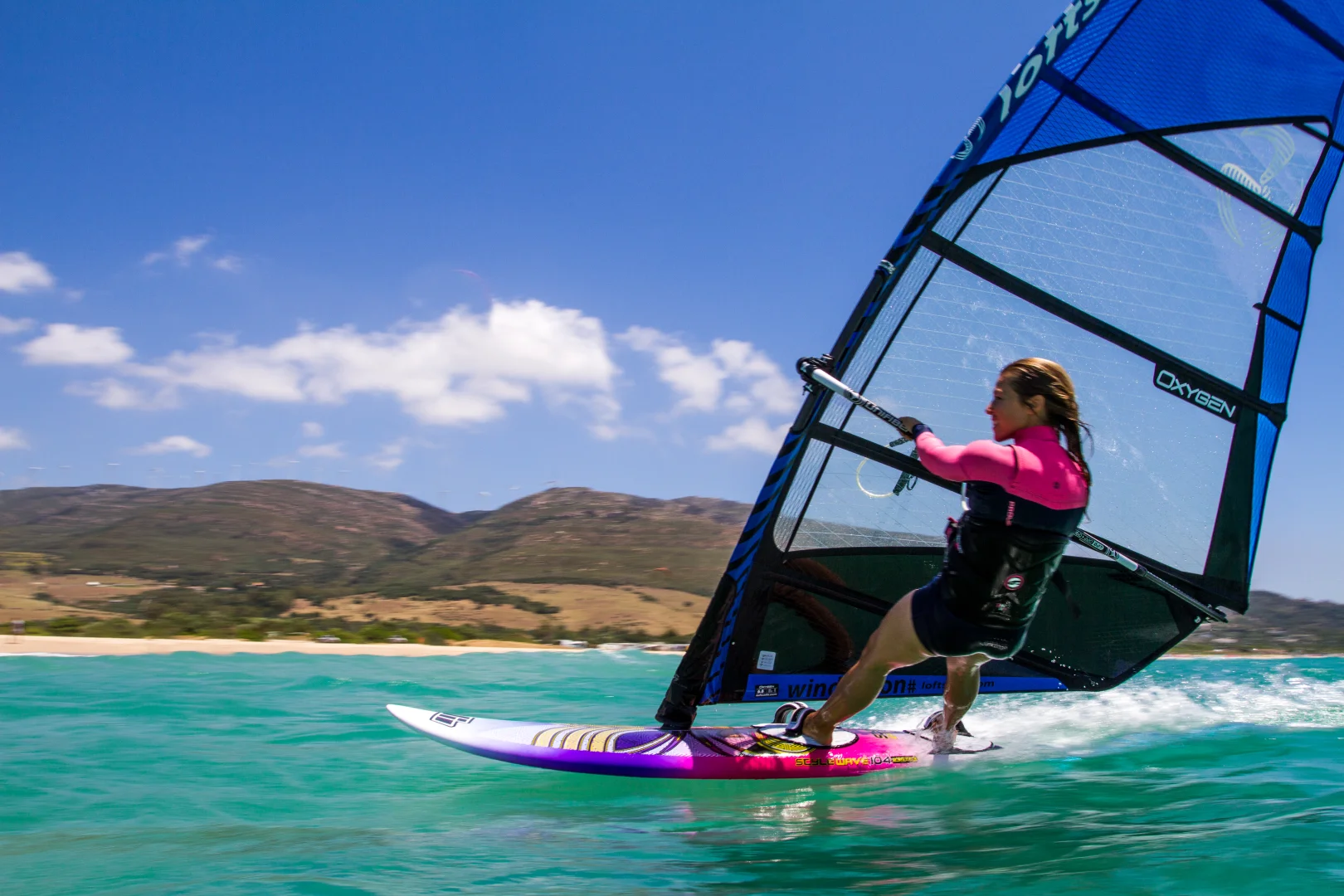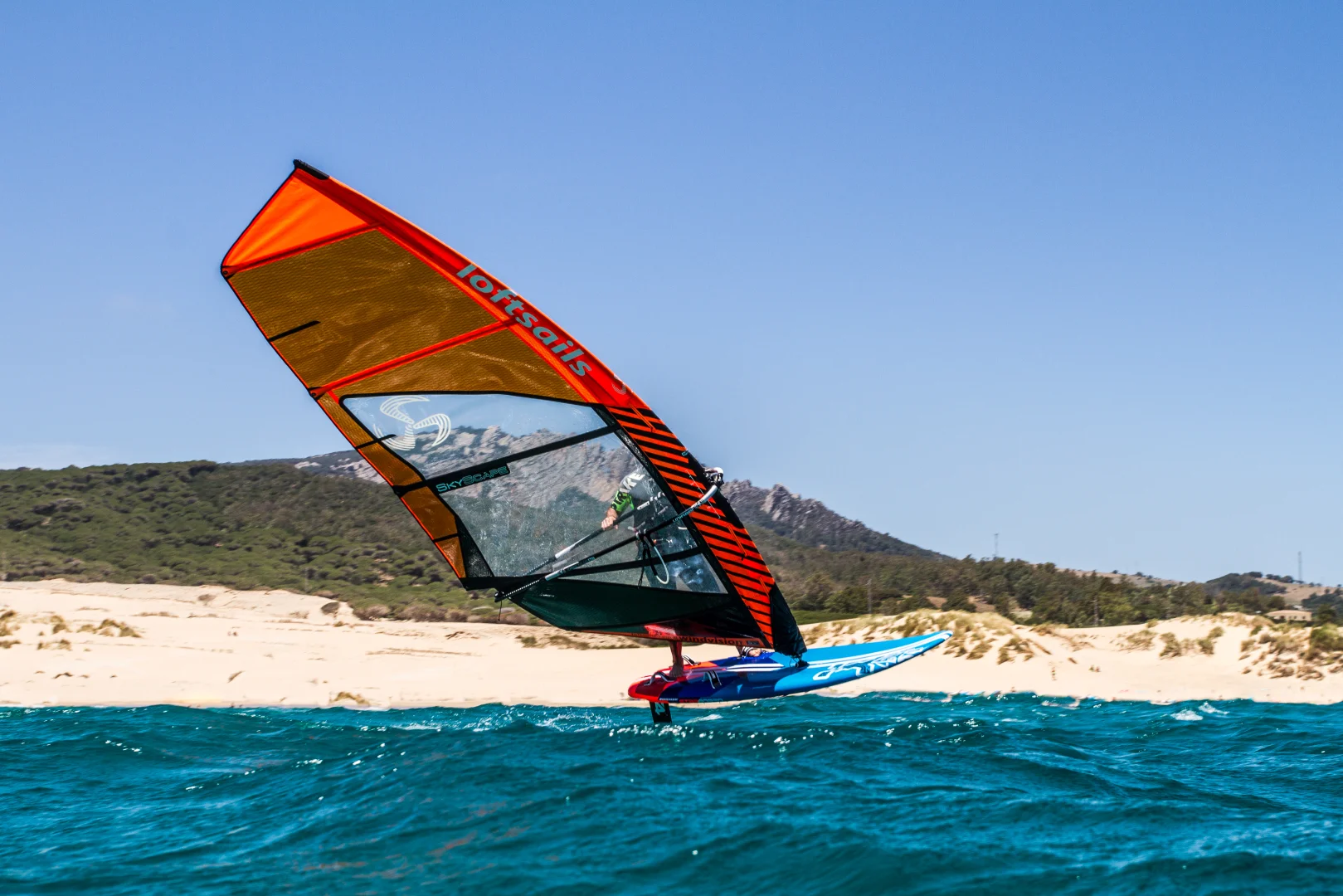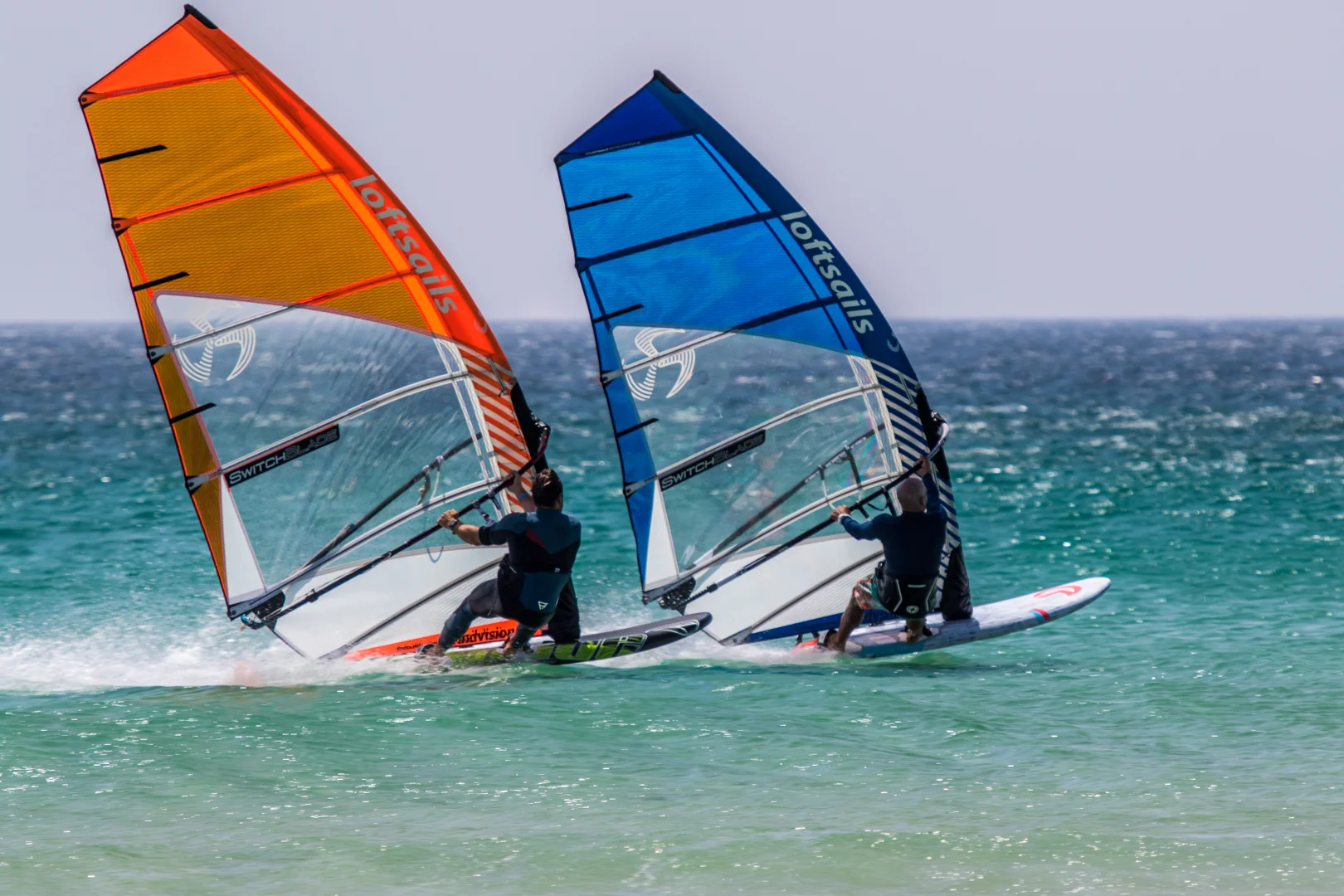 Frequently asked questions?
Find the answers of your Vision C75 SDM questions
Just click the box below.
What does 1 Year Unconditional + 1 Year Conditional warranty cover?
Warranty is valid 2 years after date of purchase. When making a warranty claim in the first year the product is unconditionally warranted. When making a warranty claim in the 2nd year the product must have clearly suffered from a manufacturer error.