Joao Rodrigues - European Raceboard Champion 2019
Joao Rodrigues - European Raceboard Champion 2019
We catch up with Joao Rodrigues - POR7 on his European Raceboard Championship as it is always interesting to have insight testimonials from the current European and World Raceboard Champion and part of Loftsails Raceboard R&D Team.
"The Raceboard Europeans were great, despite the cold temperatures during the first competition days, which put our resistance to test. We had a variety of conditions throughout the championship, cold strong north winds, and a bit lighter and warmer south winds, we even had a day off when the wind did not show up.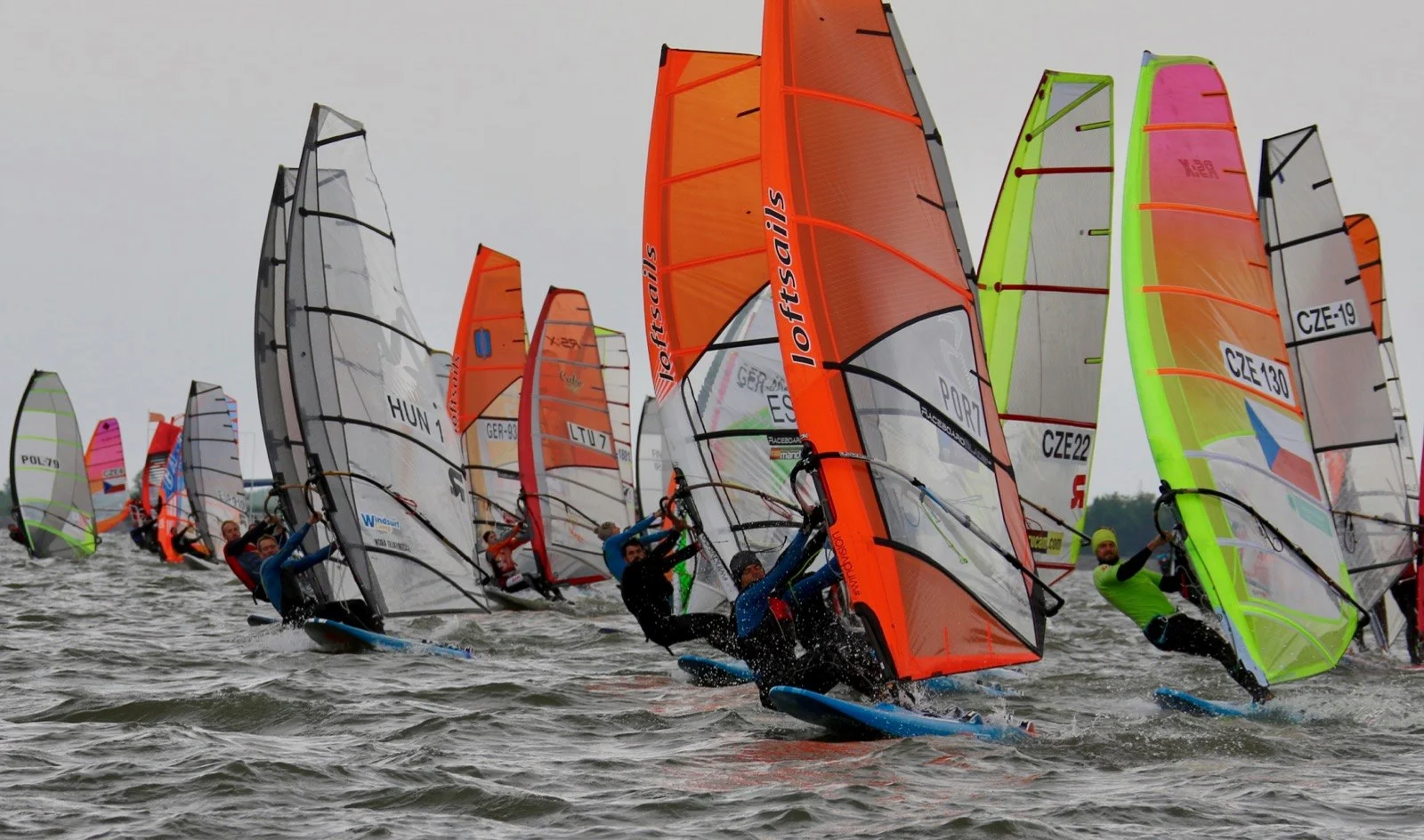 I got a new, straight from the factory, Loftsails RaceboardbladeLW 9.5 and a 550 Team Edition mast, and it was great to see that all the work done during the R&D process is now available to everyone, as the rig was ready to race straight out of the box! Thanks Monty Spindler for developing such wonderful raceboard sail.
I registered my Switchblade 9.5m2 that I have been using for foiling as my windy sail option, however I finally stuck to my RaceboardbladeLW throughout the championship as the wind range is so wide, and comfortably holding to it up to 20 - 25 Knots, so I only used the Switchblade during the training days, before the competition started, when the wind was very strong.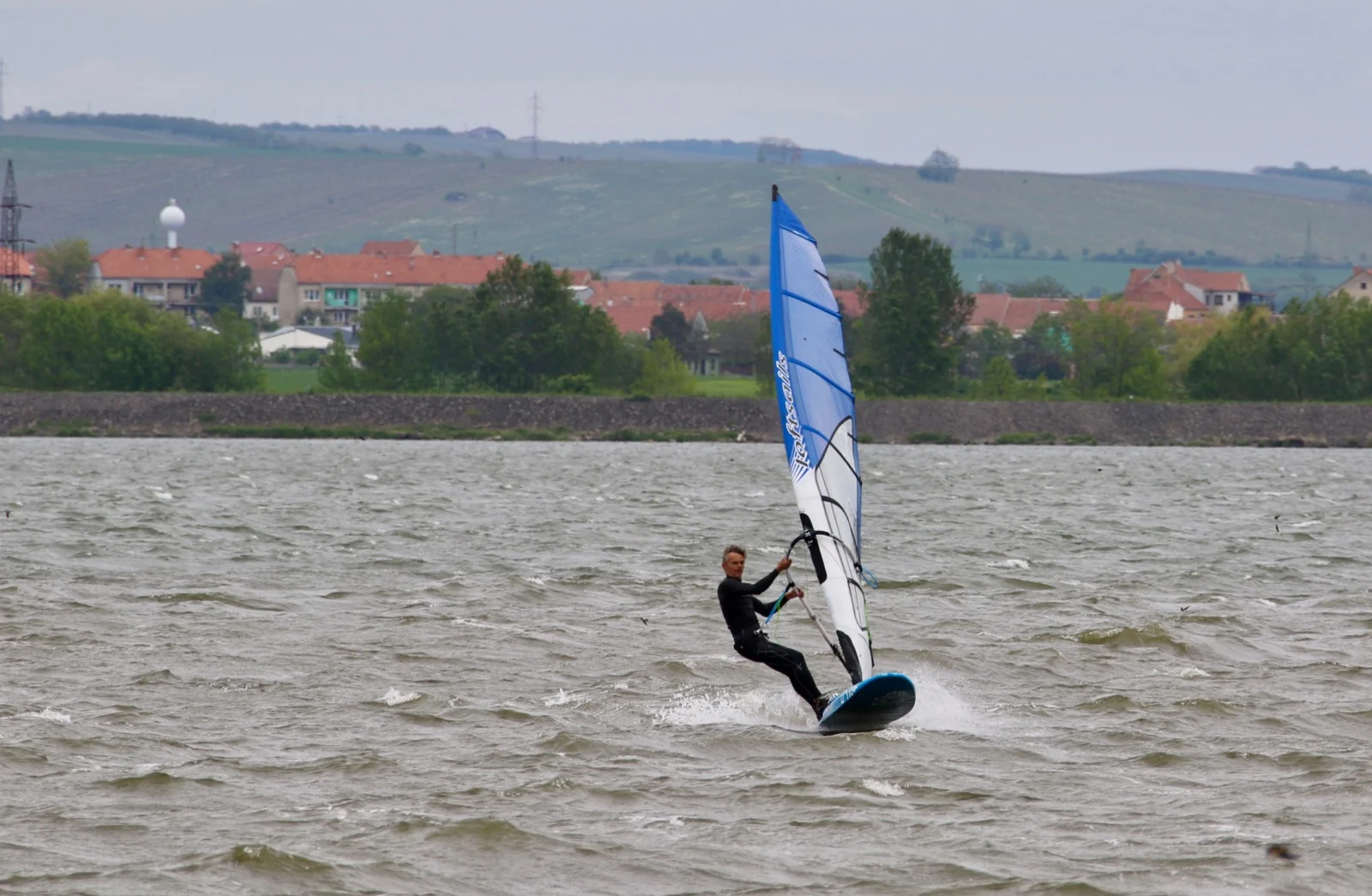 As for racing, during the first two days I scored a few perfect races that put me on the lead straight away. All my equipment was perfectly working and gave me the edge over the rest of the fleet. However when the wind changed direction and south winds settled through the race course I struggled to adapt and had to played safe to keep my lead as races where more open to the top fleet competitors. On the last day I was back on track as the wind increased, and so did my speed, finishing the event with two final bullets.

I had such close races with Aaron Gadorfavily from Hungary, that has been in the Olympics six times and is now on his way to Tokio 2020 in. But also with Borja Carracedo from Spain, Max Wojcik from Poland and Curro Manchon from Spain. In such challenging conditions, everybody had a chance and we saw different sailors leading and eventually winning races.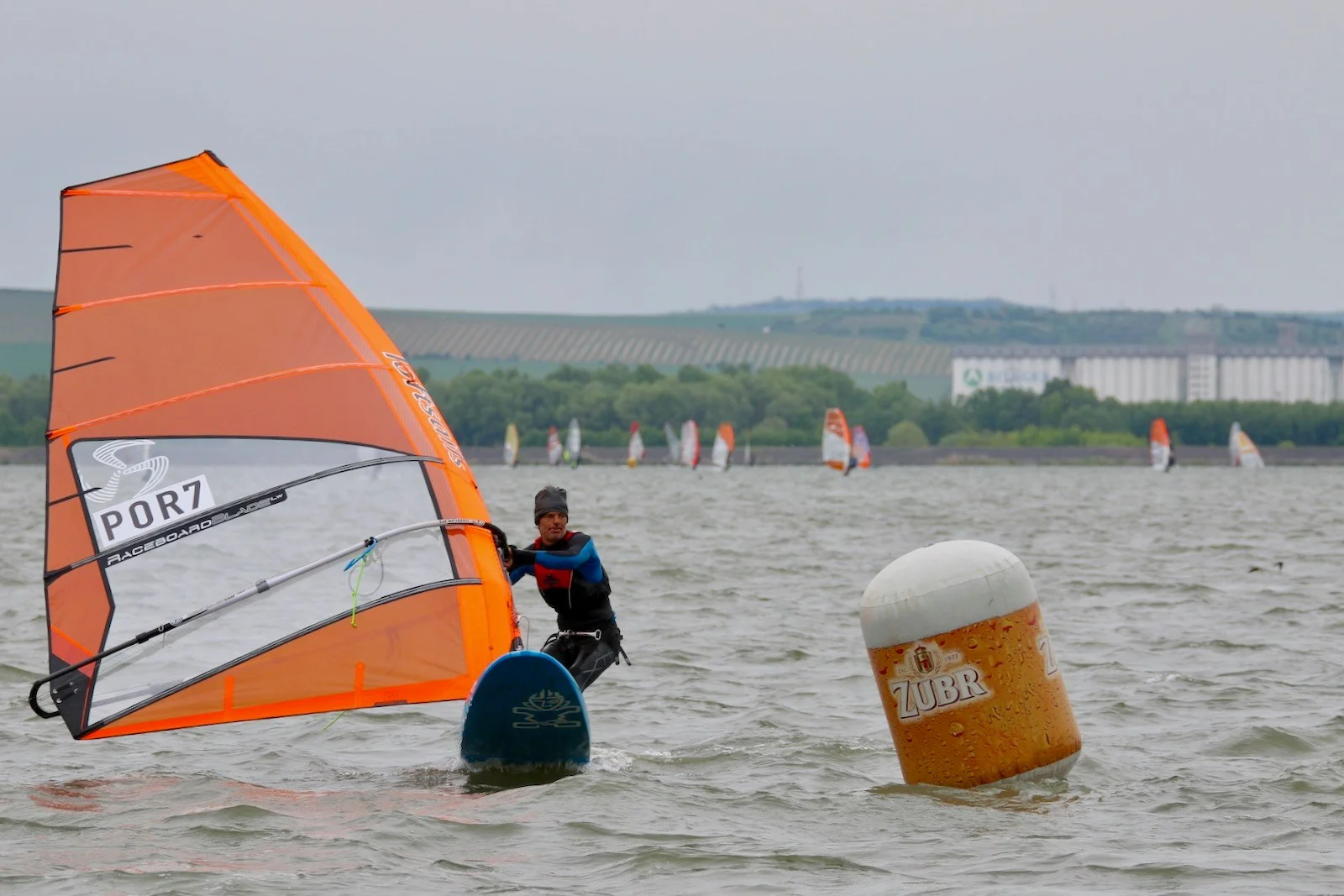 Big thanks to the event organisers, who made everything possible in order to have a wonderful event, both on water but also at the club, where almost everyday, we had something happening, live music, lovely dinners and a friendly atmosphere.

From Pavlov in Czech Republic, I went to Medemblik in the Netherlands, where the new foil sails Skyblade 2020 were waiting for me to compete at the Medemblik Regatta, where after 8 races I managed to finish 5th overall. Conditions varied from 6 to 15knots and even though I did not have the time to test and trim the new sails, again they worked fantastic straight from the box ¡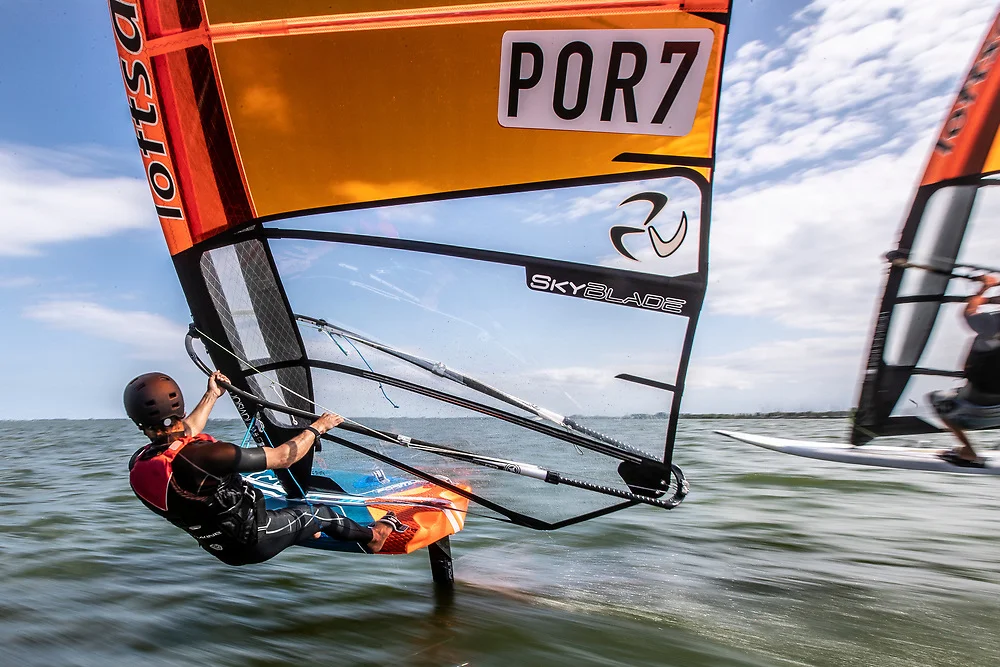 Pic by Sander van der Borch
Regardless of the discipline, windsurfing is alive and kicking, with so many people involved in different classes, that suits all kinds of sailing, from raceboard to foiling. Future looks bright!"