BEN VAN DER STEEN RE-JOINS LOFTSAILS!
Loftsails is happy to announce that Ben van de Steen will be re-joining the team for the 2020 season!
Our partnership with Ben dates back to 2011, when he powered to 3rd place on the PWA slalom tour as a Loftsails team rider.
A knowledgeable racer and seasoned athlete, Ben brings vast experience to the Loftsails development program:
"Working with Monty is always a pleasure because he is a very creative designer who sails well too. With Monty it is easy to communicate the feel of a sail, and put that into words, and from that comes R&D progress."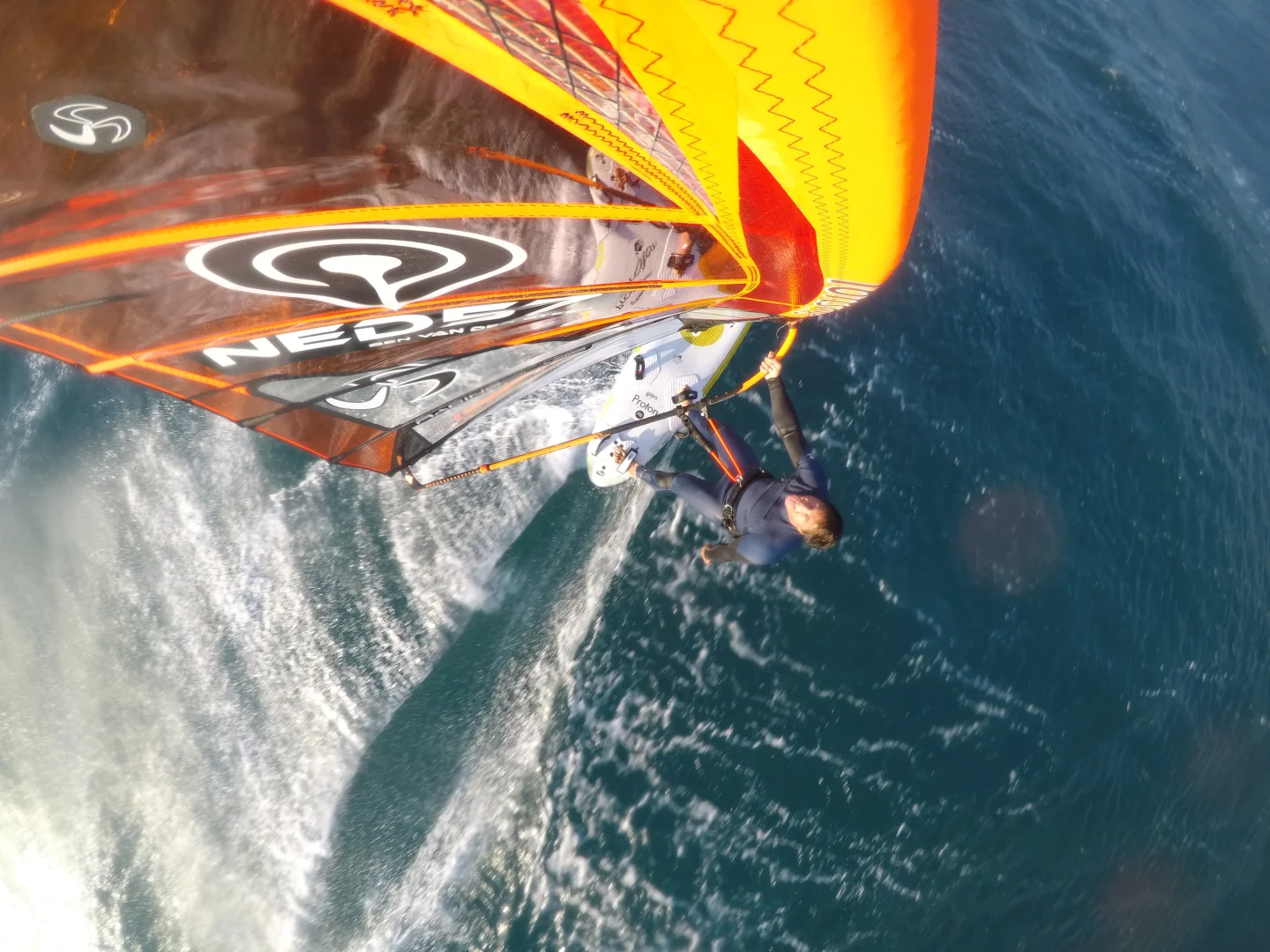 In 2020 Ben will continue to compete on the PWA circuit as well as participating in events like the Defi Wind.
Outside of competition, his base in Tarifa strengthens the core test team of Pascal Toselli and Ramon Pastor who work on the development of the slalom and foil racing-competition sails.
"I'm looking forward to working with the rest of the R&D team on the new designs, with a focus on the Racingblade, Skyblade and some of the 'power' wave designs.
I am very happy to return to Loftsails. The new sails I have already tried are a joy to use: really fast and really easy! I can't wait to start the new season on them!
Additionally, I am really looking forward be working alongside Monty and the team to see where we can take these designs and hopefully find even more speed."
Monty Spindler, Loftsails founder and designer, welcomes Ben van der Steen's return to the Loftsails team:
"Ben is a veteran racer on the PWA circuit. Ben has the 'touch': meaning that he has an exceptional feel for his rig and can translate that into effective feedback. I am STOKED to have Ben back on Loftsails! His positive, experienced approach to rig development will push Loftsails performance to new levels. Ben, Ramón, Pascal and Fernando are already good friends. With Ben's return there is renewed energy with the Loftsails R&D team. I am very positive about the 2020 season!"