Alex Grand Guillot Interview
How old are you and where are you from?
I'm 25 and I'm from La Manche in France, Cherbourg to be exact.
At what age did you start windsurfing and what attracted you to the sport in the first place?
I started windsurfing when I was 09, and I really got the feeling after having tried several other sports like rugby and judo, which are completely different. Windsurfing was the only sport that gave me the feeling I needed, and I haven't stopped since!
What were your favorite riders when you were a kid?
I used to watch a lot of videos of Kauli Seadi, Brow and Ricardo! These guys inspired me a lot and still do.
If you could choose any conditions to windsurf in, what would they be and what equipment would you use?
Ahah not an easy question to ask a windsurfer, given the number of different conditions we ride in, but I'd say 25 knots, port side, 1.50m regular waves, sunshine and mates!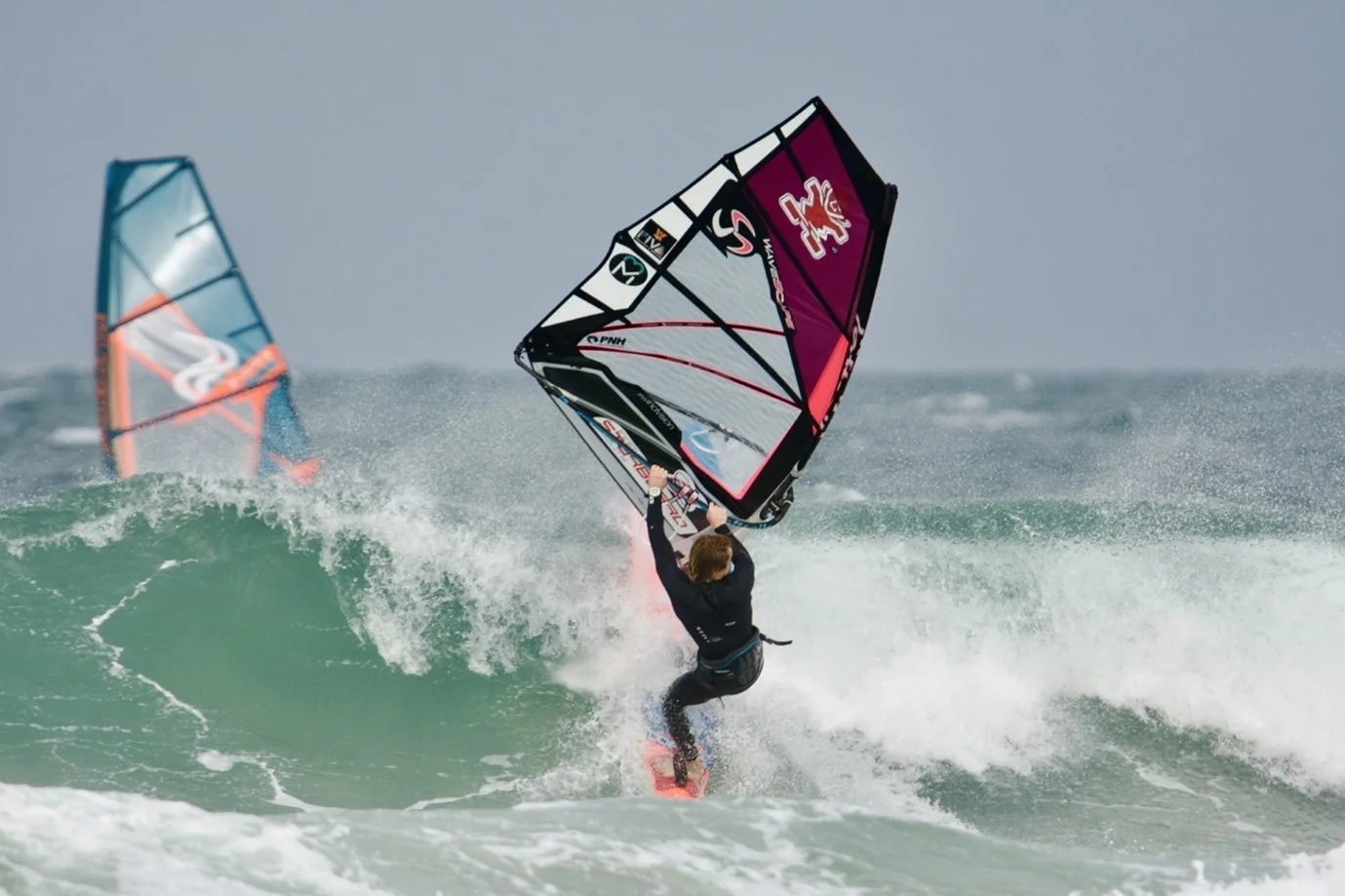 Alex sneaks for a session at his home spot.
If you had to sail in another discipline, what would it be?
I started competing in slalom when I was smaller, so I'd say slalom, although I don't think I've got the size today. But I remember the feeling at the jibe buoy was amazing! It would be cool to be able to compete again!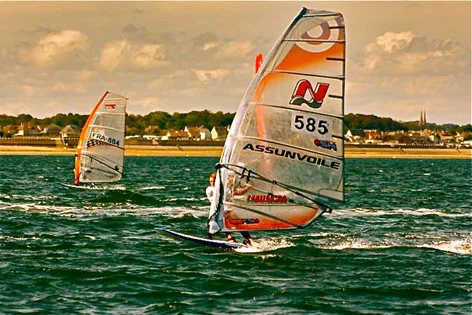 The beginnings.
What has been the highlight of your 2023 so far?
I think my best memory of 2023 is riding the mythical Cloudbreak wave, it was the moment of a lifetime but there's still plenty of travel and experience left in 2023 so I'll give you an update at the end of the year :)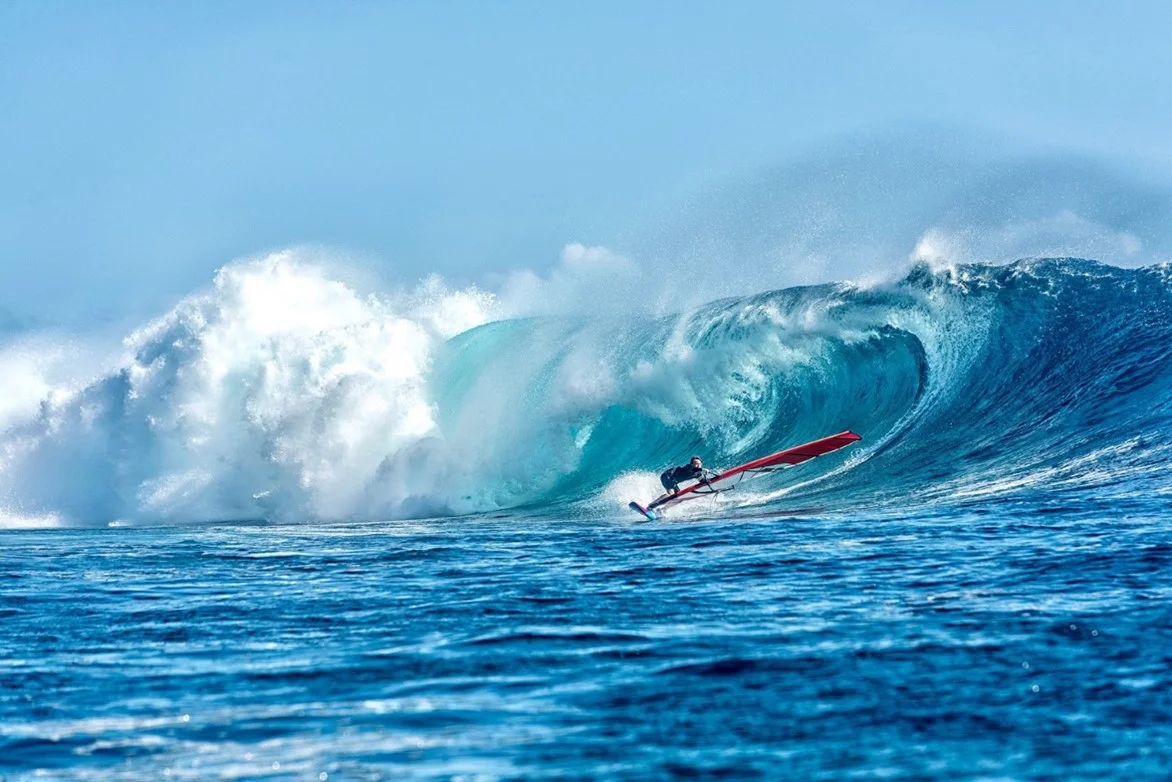 Alex dropping at Cloudbreak
Do you prefer competition or content creation?
They're two completely different things. As an athlete, I obviously feel closer to competition and performance. I want to surpass myself to progress, beat others and go as far as possible. Creating content allows me to share that spirit and that magical closeness with the people who follow you.
After that, it's not super easy to play a real communicator's role through content creation and at the same time train and manage your professional career, because both require a lot of time and hard work, but it's undeniable today and personally, I do my best to try to be the best in both parts, and I'm thoroughly enjoying it!
What has been your best moment as a member of the Loftsails team so far?
Joining the Loft team was a big step for me, I think, and I'm very happy about it. I have very fond memories of meeting some of the team at the challenge for the first time last year! They're all passionate and respectful people, and as a rider, it's really comfortable to feel supported by the brand you're riding with!
What are your goals for the coming years?
To continue to enjoy as much as possible, to work to progress, to travel, to make the most beautiful images and to progress on the World Tour! I'm also aiming to graduate from business school next year so that I can devote 200% of my time to boarding and continue to work as hard as possible with my sponsors.