2016 RANGE MAGAZINE TESTS REVIEW REPORTS
LOFTSAILS TEST-WINNING PEDIGREE

MAGAZINE TEST REVIEW REPORTS ON LOFTSAILS 2016 PRODUCTS
PLANCHE MAG 'SPECIAL TESTS 2016' ISSUE MARCH 2016
LOFTSAILS 2016 SWITCHBLADE 7.8 – COUP DE COEUR!



The easiest …
'Remains serious competitor in the freerace category, thanks to its easy-to-achieve performance and general comfort in all circumstances. Enjoys the advantage of cambers in terms of stability and range of use, without the conditioning factors of a pure race sail'.
LOFTSAILS 2016 OXYGEN 7.3 – COUP DE COEUR!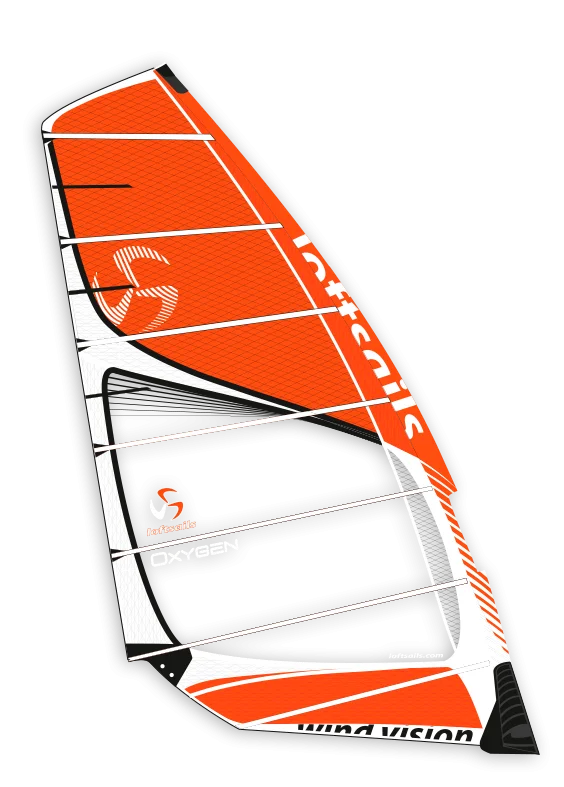 Glide and stability
' … the most popular with the team for its qualities of speed and stability and range of use … more fun and rewarding than the other sails. It makes you want to sail and sail for hours without tiring'
LOFTSAILS 2016 PURELIP 5.0 – COUP DE COEUR!

Premium Stability
'Strong with a huge range of operation, powerful and especially high levels of stability, the Purelip is comfortable to sail and frighteningly effective in battle – sailing long hours without tiring in hard conditions, remaining effective in the waves. Excellent for onshore bump & jump and tough sessions.'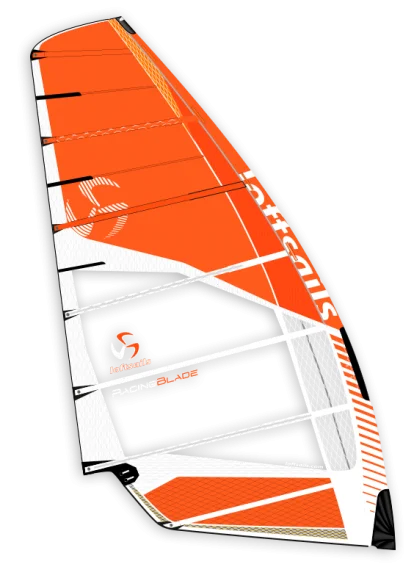 Very Direct and Lively
'Direct feeling and alive. Very complete, very big wind range, very stable in all conditions, manageable and responsive, very fun!'
Read tests and subscribe at planchemag.fr
WIND MAG SPECIAL TEST ISSUE
LOFTSAILS PURELIP 2016 4.5 – TESTERS' CHOICE!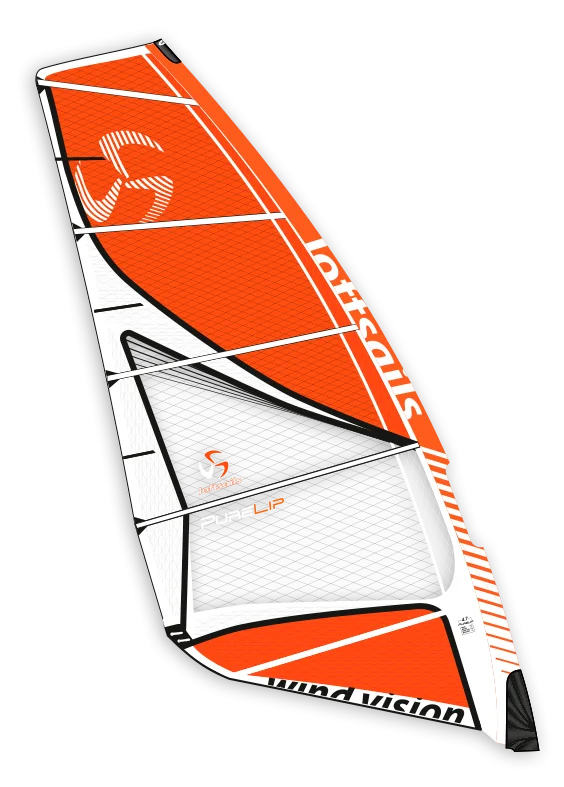 'Consistency, control, handling, range of use.'
'… offers power that's 'just right'… finesse of handling … profile that does not move in the gusts … in either side shore or onshore sessions, always very versatile. The Purelip will also be an excellent choice for bump and jump.'
LOFTSAILS 2016 RACINGBLADE 7.0
Offers fiercely competitive acceleration and early planing together with a good drive at low revs
'Always powerful, a bit faster in top speed and also a little more direct, Loftsails 2016 RacingBlade has evolved positively in terms of performance this year and remains more than competitive on the slalom course and long distance'
WIND also pickup on the new 'slipperiness' from the tuned leech exhaust and as always praise the RacingBlade's natural, easy feel that is so common to all sails in the range.
Read Tests and Buy Subscriptions at WindMag.com
WINDSURF MAGAZINE MAY 2016 ISSUE
LOFTSAILS 2016 SWITCHBLADE 7.8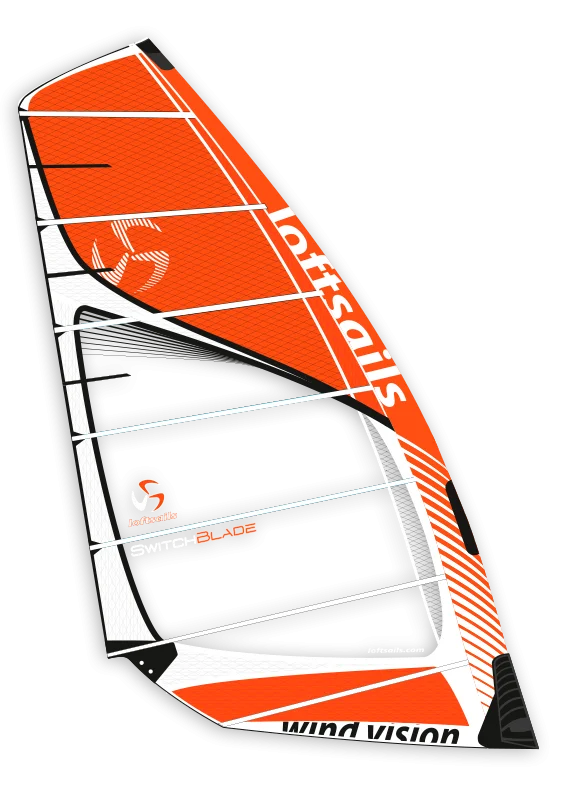 The British mag have Loftsails back in their testing program and, well, what a start for the return of Loftsails to the UK. The May edition is not on news stands until May 12th, so all we can say is it is a STUNNING verdict on the wind range, handling and build of the Switchblade 7.8!
READ FULL REPORT AT WINDSURF.CO.UK
From their intro Summary: 'Of the five sails here, the GA Sails and RRD remain advocates of the traditional 'high luff curve' approach for establishing stability. Both do it well, the Phantom with exceptional range and ease for a 2-cam and the Firewing sitting best as a 4-cam. The Severne and North Sails are the two innovators of the group, the OverDrive R7 being big and bold with its developments, putting them on full display, whilst the S_Type is much more subtle but similarly effective in its own right. That leaves the Loftsails, whose dimensions predictably make it a real powerhouse of a sail, providing bags of positive useable feedback for marginal wind exploitation. But it's the transformation that occurs when a small amount of additional down- haul tension is applied that really took us by surprise.'
'It is a master at making the most of marginal conditions … the most impressive aspect of the Switchblade is the way in which its character is changed simply through 4-5cm of extra downhaul … as a result the Switchblade becomes more of a purebred racing machine.
THE VERDICT Two sails in one, the Switchblade's character changes with tuning, from a punchy low-end powerhouse to a high-end efficient thoroughbred
Buy digital or print version at windsurf.co.uk
WINDSURF JOURNAL (FRANCE) DECEMBER 2015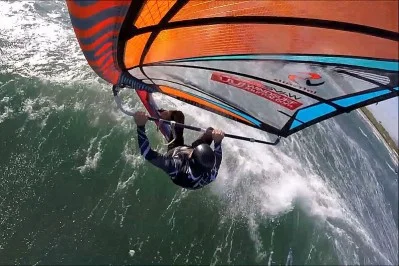 LOFTSAILS 2016 WAVESCAPE 4.7
'power for early planing in the hollow waves … this sail has really allowed us to enjoy ourselves and attack hard in the surf'
'For those who like a light, 4-batten sail in either big or small wave conditions… and the ambition to have fun in the waves and for manoeuvres … with a very compact shape, the Wavescape is a true wave-riding sail, with power, stability and opportunities for multiple settings. It is very light and looks really solid. This is a beautiful sail with a nice, flashy look that can push hard in the surf.'
Read full test report from Windsurf Journal (French language – use google translate.)